Brins Butte
November 10, 2019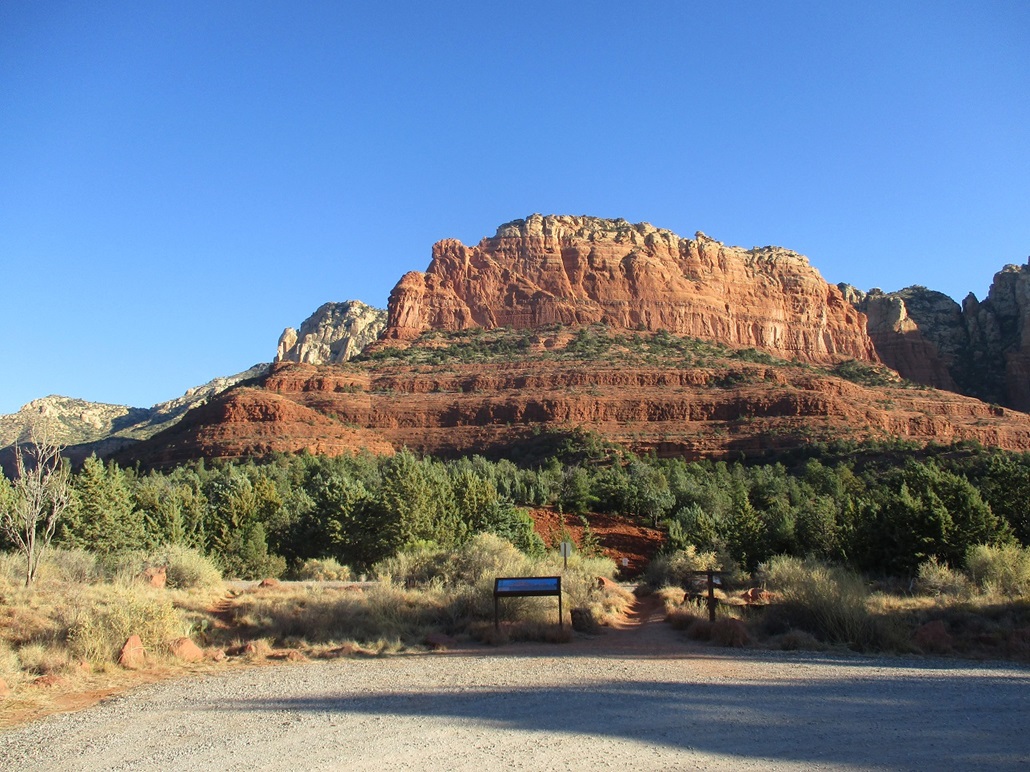 View from the parking lot. It gets good fast!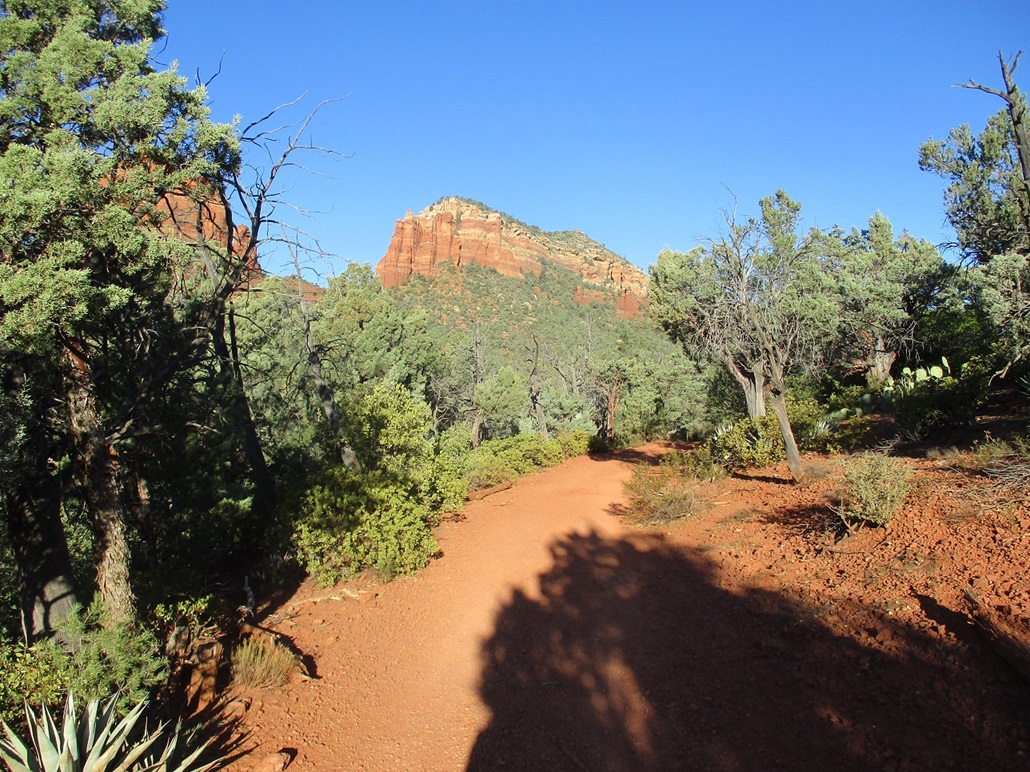 Brins Butte visible from down low

Natural stair-steps in the trail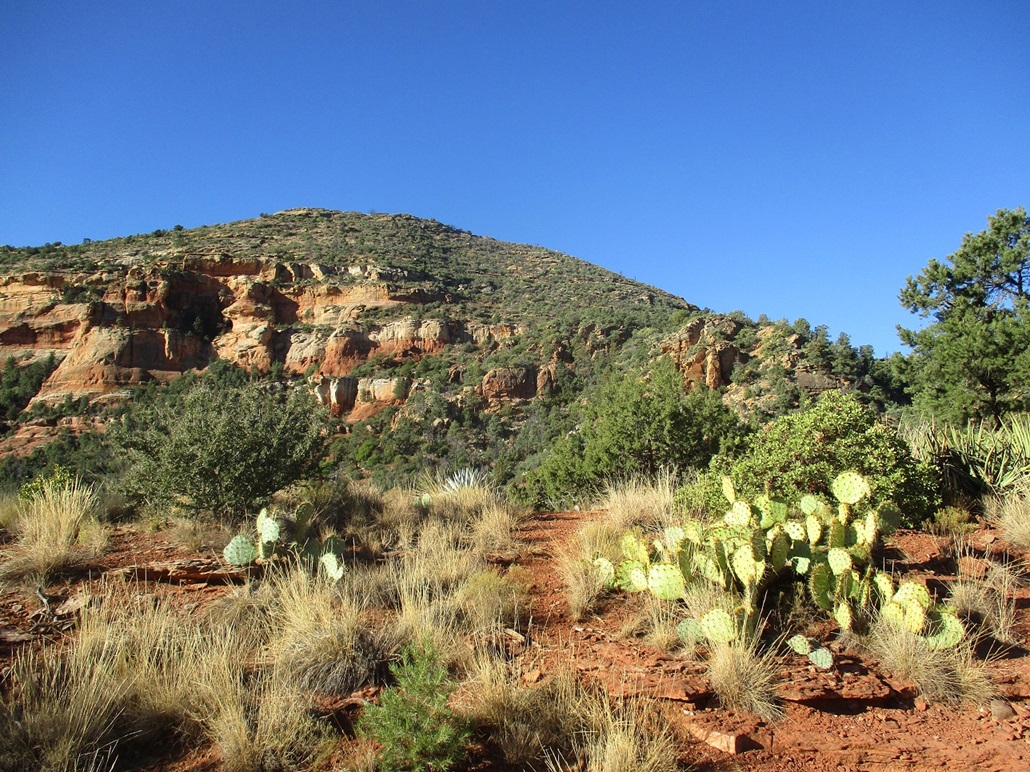 Brins Butte

The southern part of Brins Butte

Cactus lines the trail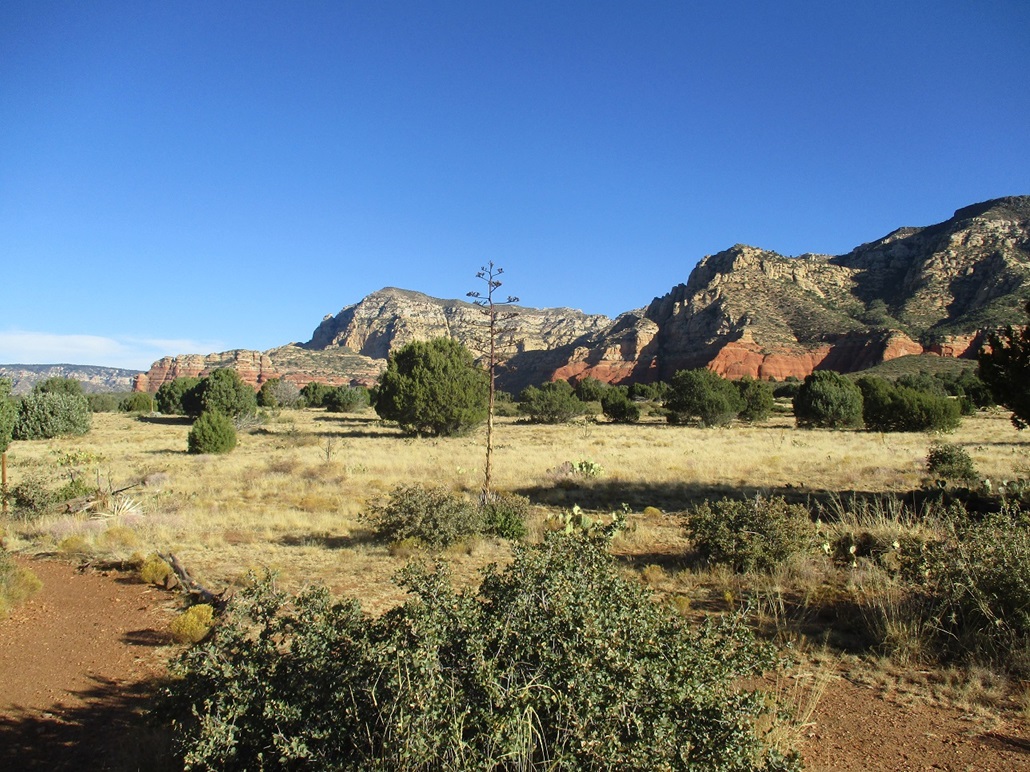 Brins Mesa

View northwest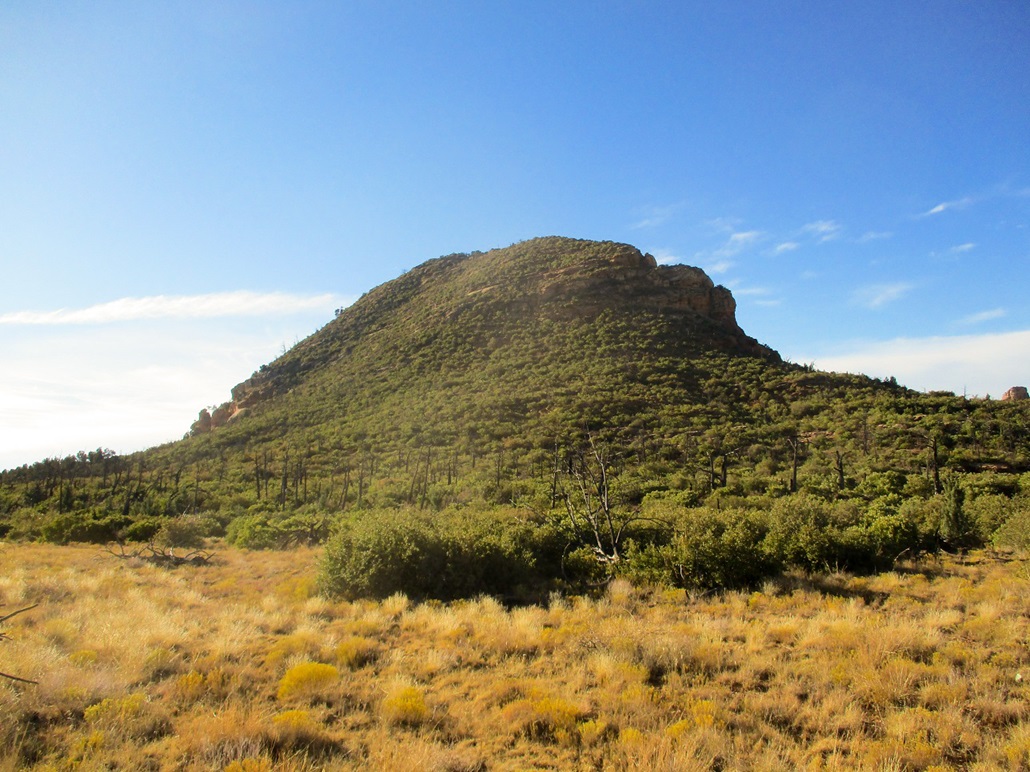 Brins Butte from the north. I did not go this way at first

A deer is seen in the brush, low-center

The slopes steepen...

...then meet the base of the cliffs and ledges

View back at Brins Mesa and some red rock splendor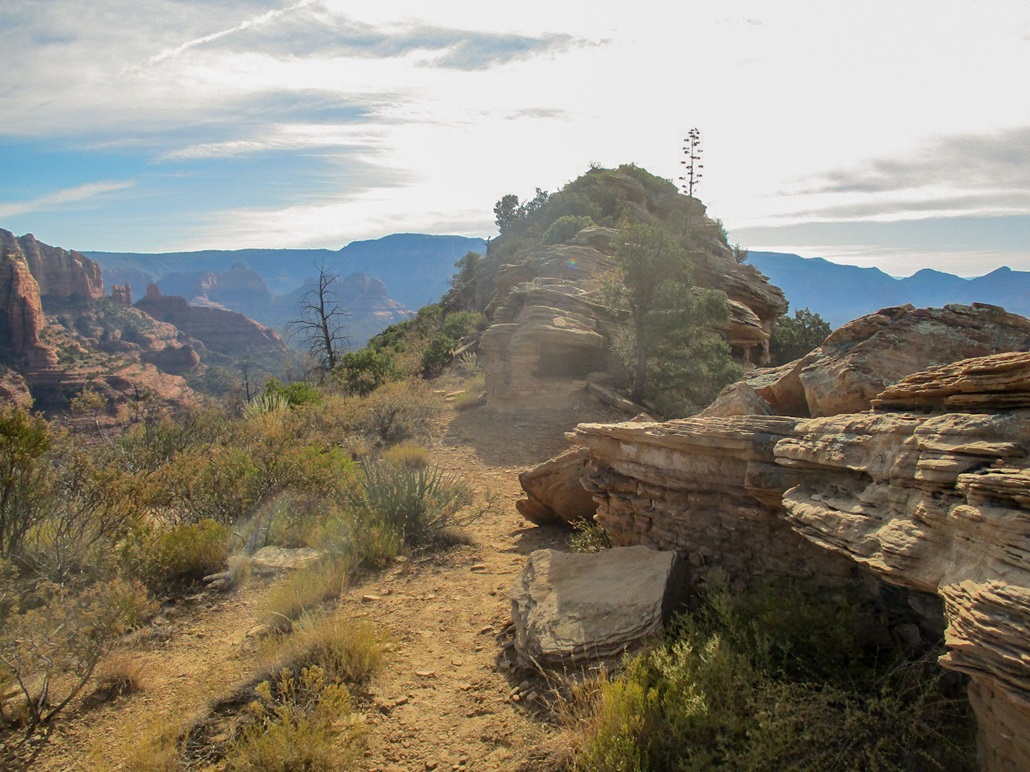 The top rocks (into the sun)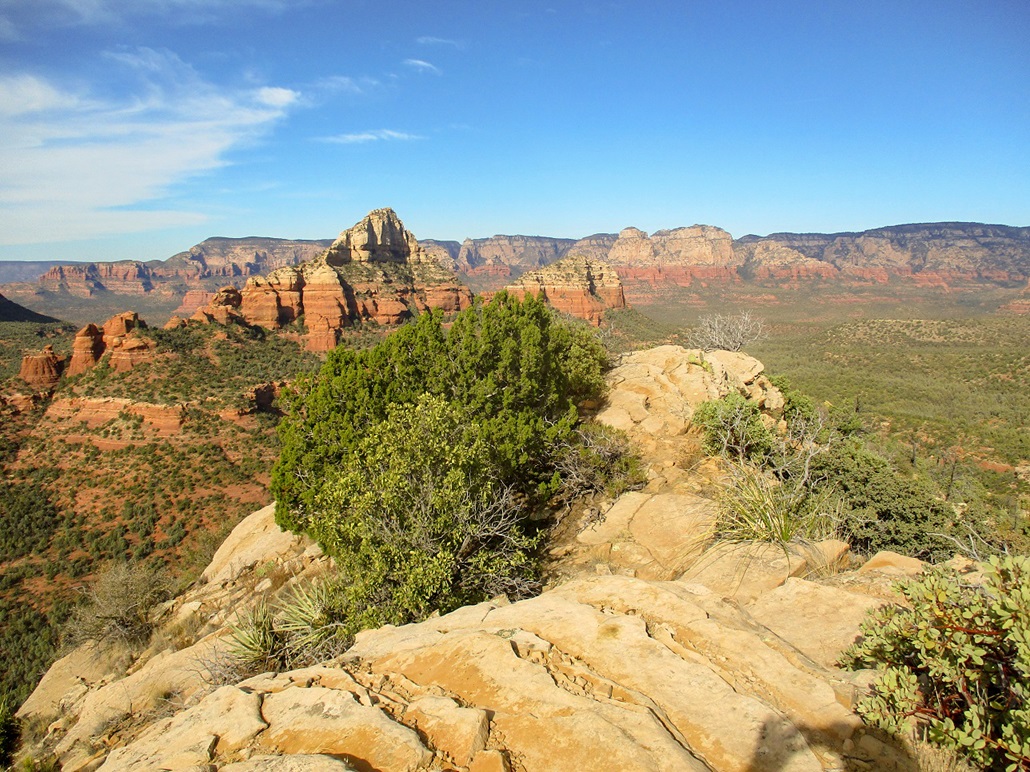 Northwest view from the summit

Southeast view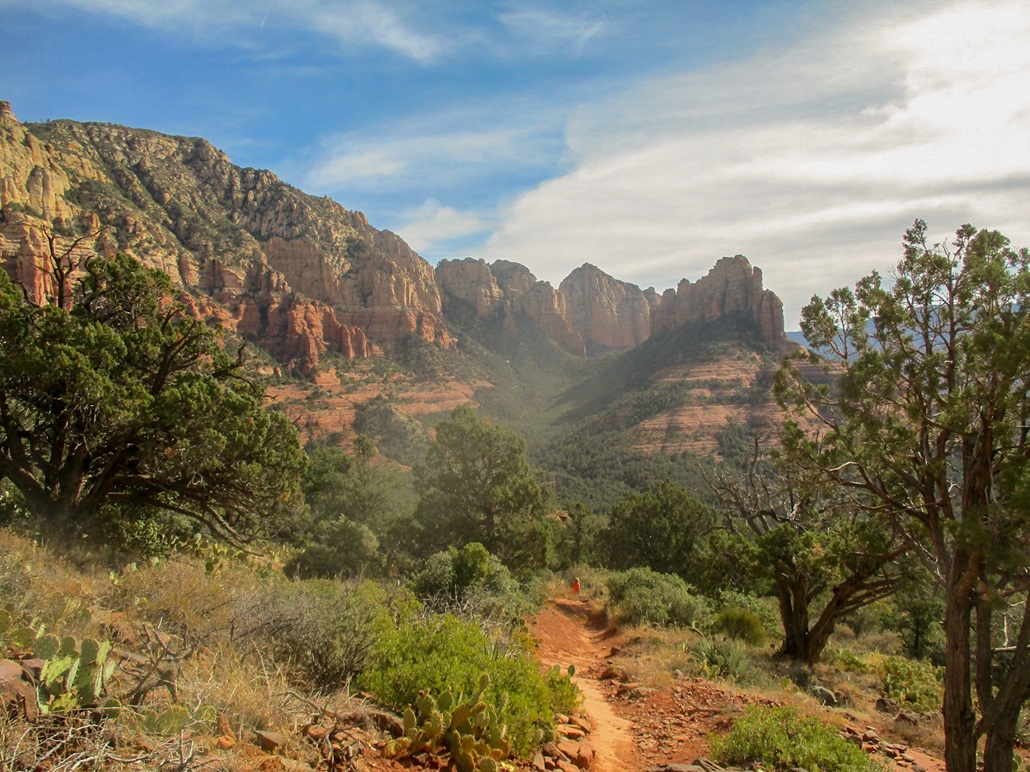 View hiking out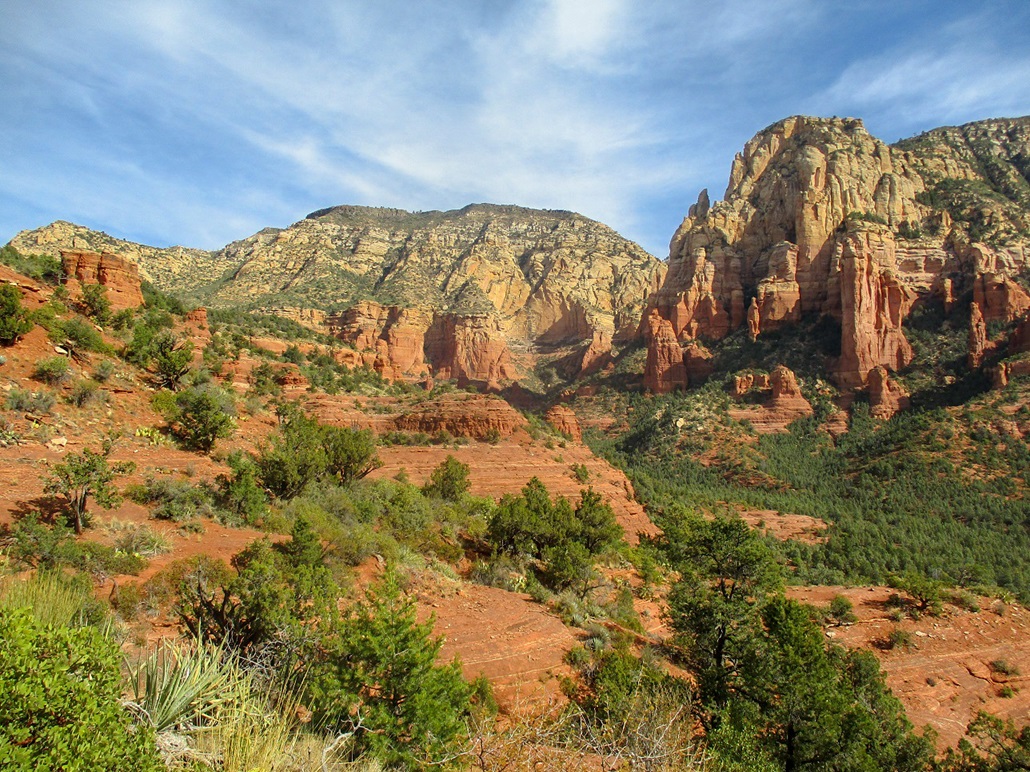 More awesome rocks

Might be Steamboat Rock, I am not sure

Departing view
Arizona Page • Main Page • Trip Report
Mobile version (c) 2020 Scott Surgent. For entertainment purposes only. This report is not meant to replace maps, compass, gps and other common sense hiking/navigation items. Neither I nor the webhost can be held responsible for unfortunate situations that may arise based on these trip reports. Conditions (physical and legal) change over time! Some of these hikes are major mountaineering or backpacking endeavors that require skill, proper gear, proper fitness and general experience.