Dugas Road Peaks: Estler, Heifer Pasture and Peak 4359


Peak 4650, or what I dubbed "Heifer Pasture Peak"

This is the official Heifer Pasture Windmill as identified on the map

Now on the slopes below the top

Followed cow paths much of the way. Yay cows.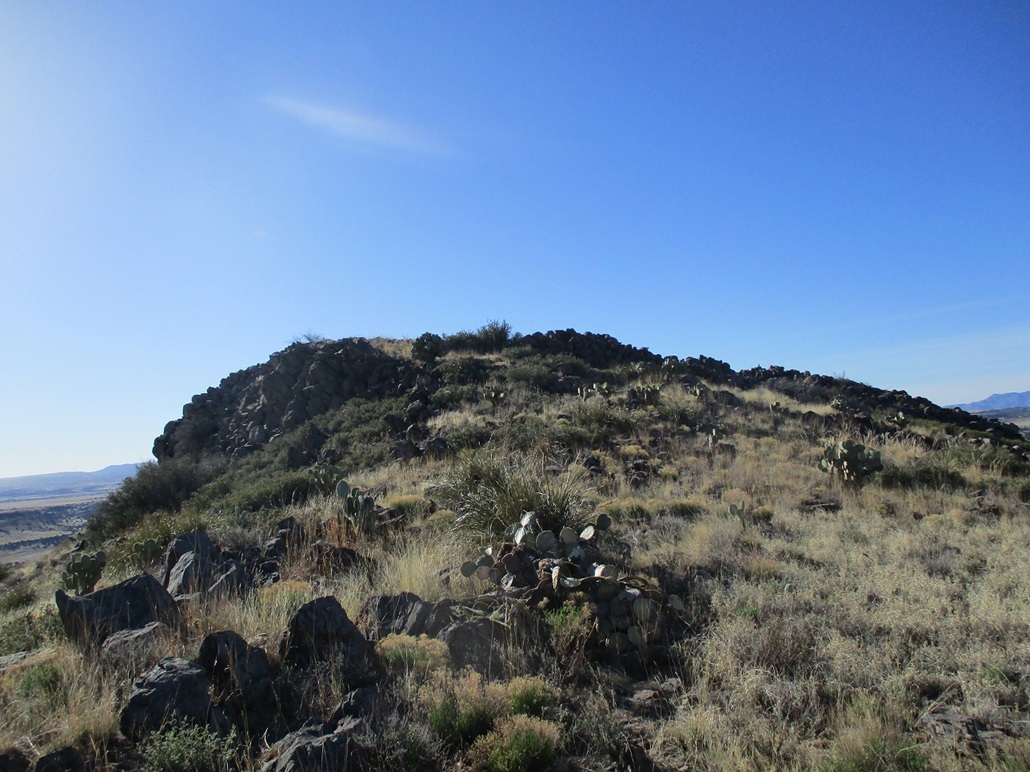 Summit, slight glare into the sun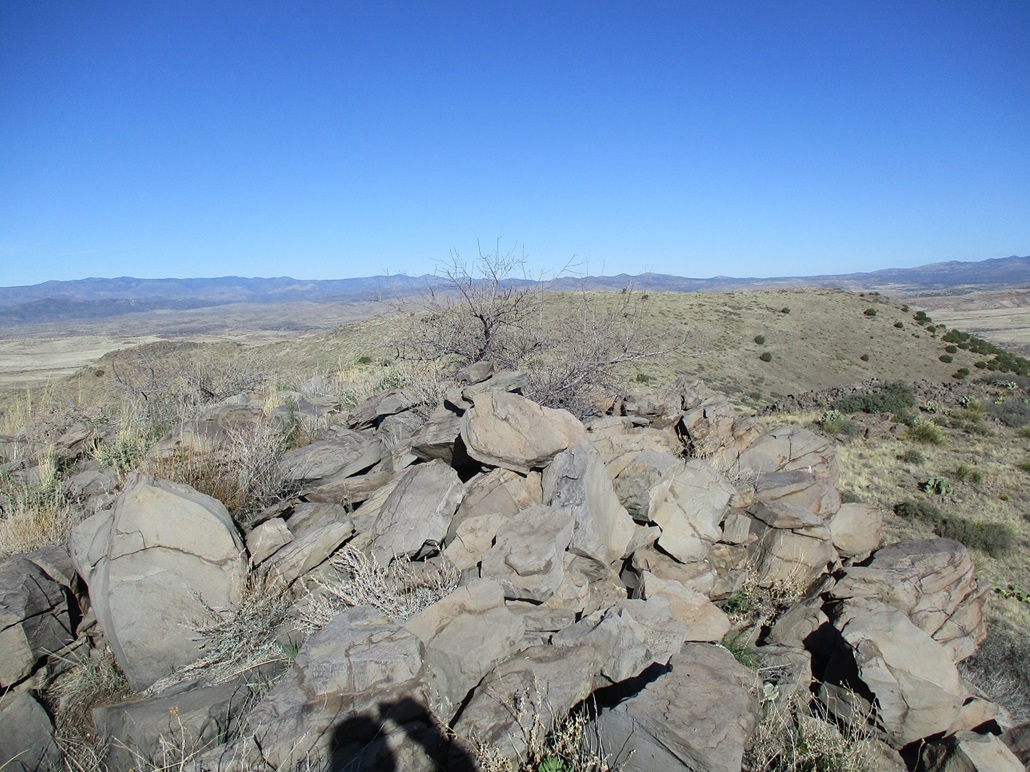 Summit rocks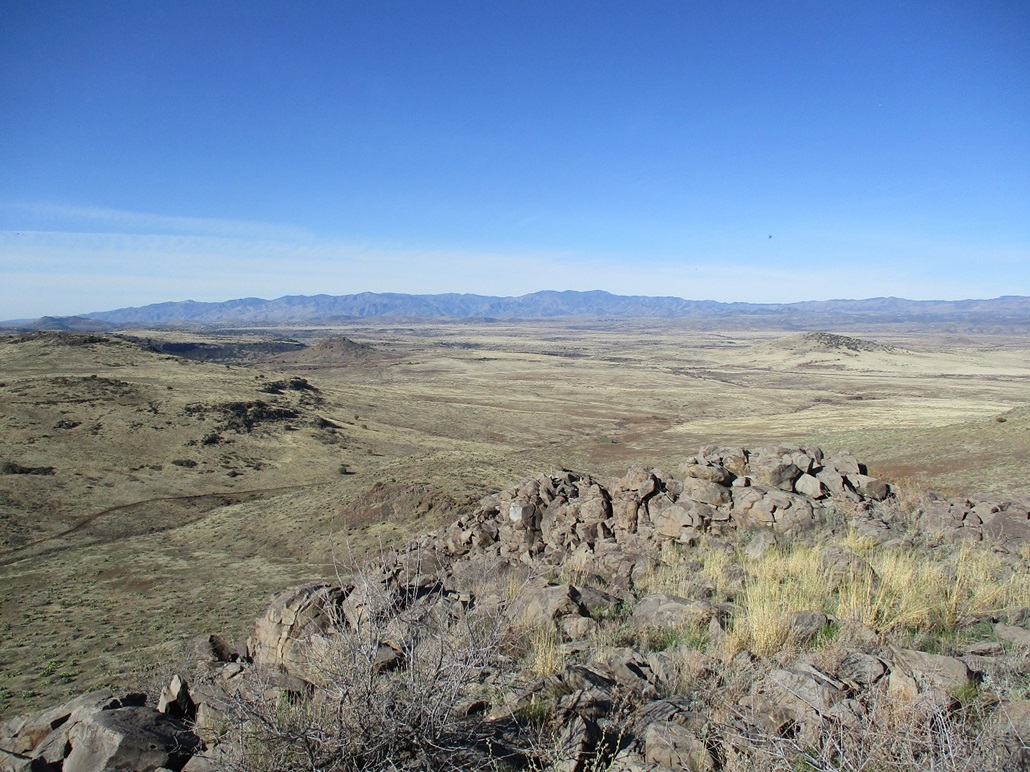 Estler Pek (left) and Peak 4359 (right), as seen from atop Heifer Pasture Peak, and the big Bradshaw Mountains in back

Estler Peak, my next objective

Suddenly, I'm on top of Estler Peak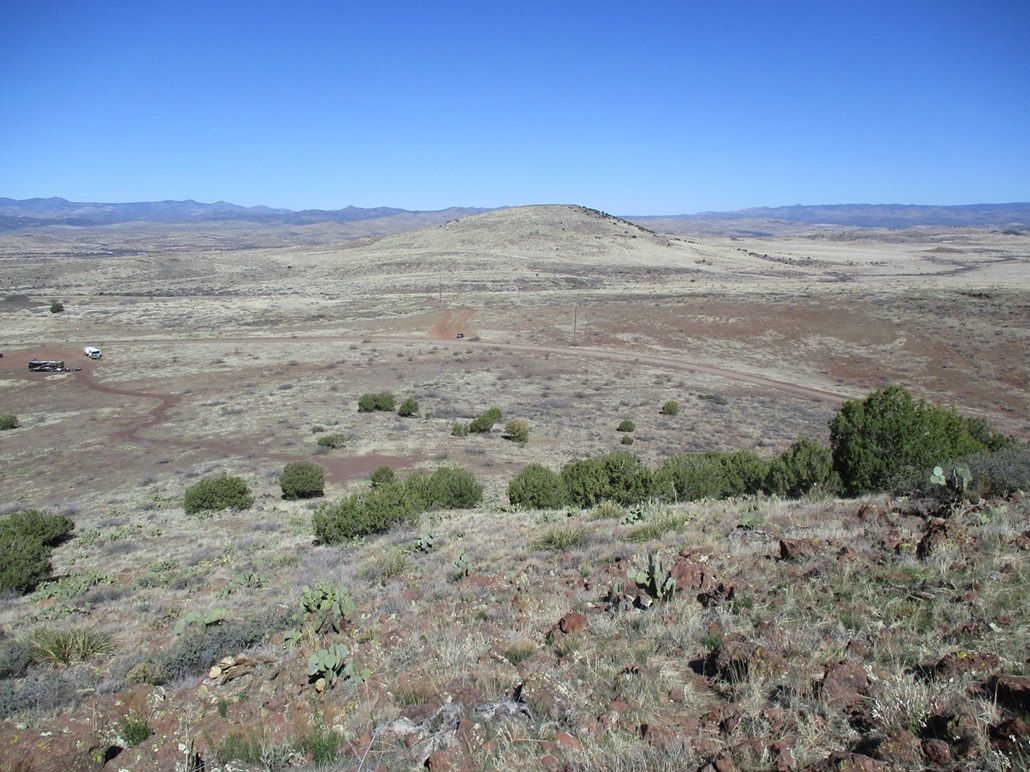 Descending Estler Peak. In the distance is Peak 4359, and my vehicle below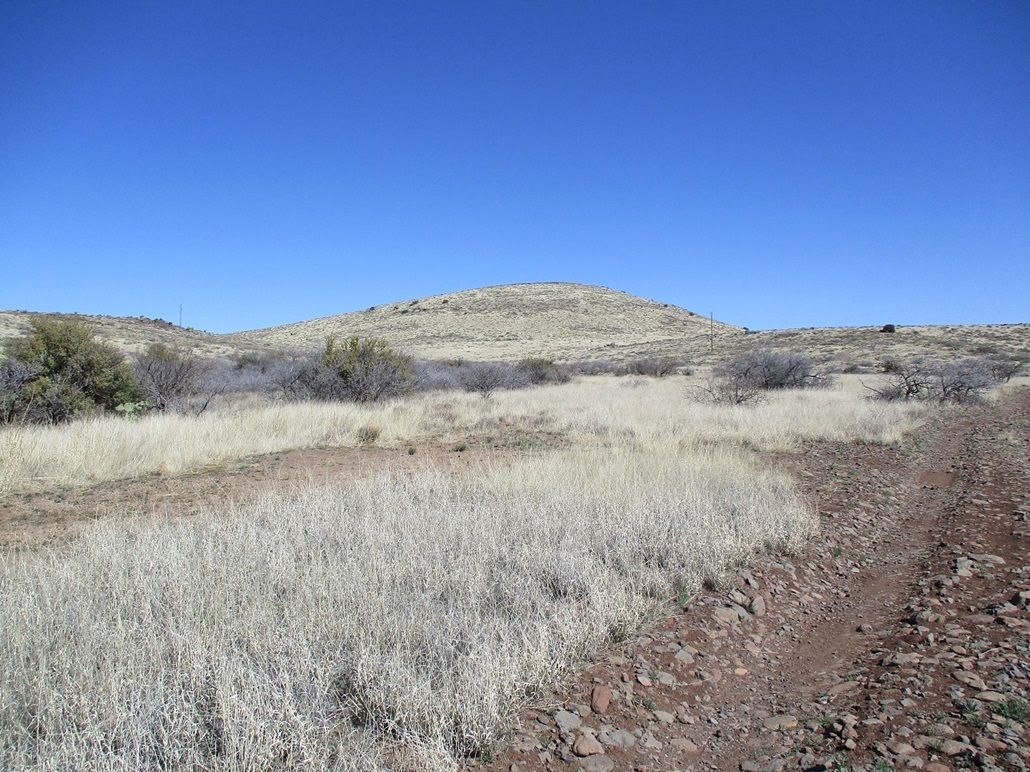 Peak 4359

At its base now

The flat top

Estler Peak views and the benchmark
Arizona Page • Main Page • Trip Report
(c) 2022 Scott Surgent. For entertainment purposes only. This report is not meant to replace maps, compass, gps and other common sense hiking/navigation items. Neither I nor the webhost can be held responsible for unfortunate situations that may arise based on these trip reports. Conditions (physical and legal) change over time! Some of these hikes are major mountaineering or backpacking endeavors that require skill, proper gear, proper fitness and general experience.