Grassy Top, Flat Top, Coyote Hills & Trigo Mountain
April 25, 2020

Grassy Top from the corral.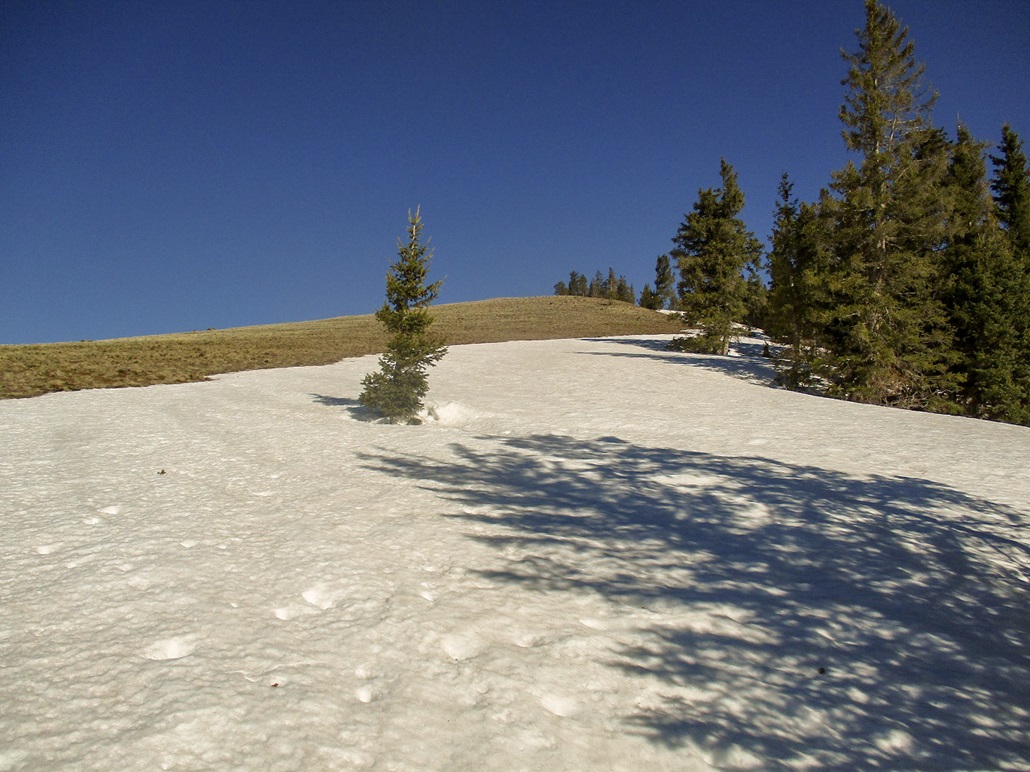 The big snowbank.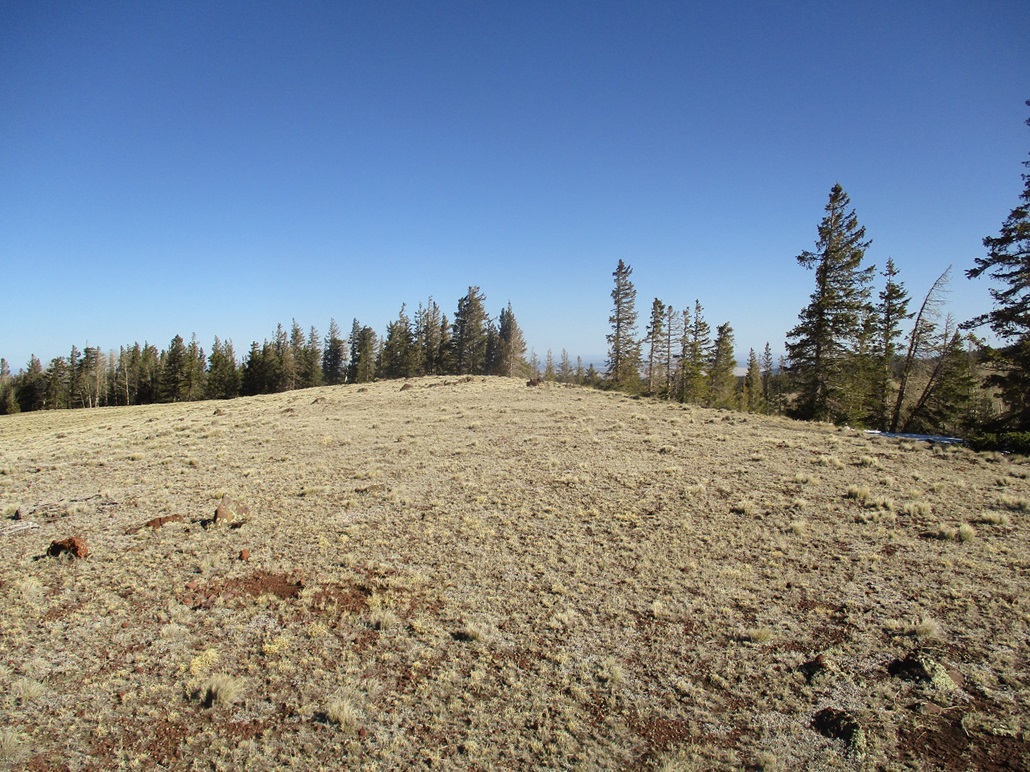 Grassy Top's grassy top.

View of Greens Peak.

View southeast of Cow Peak.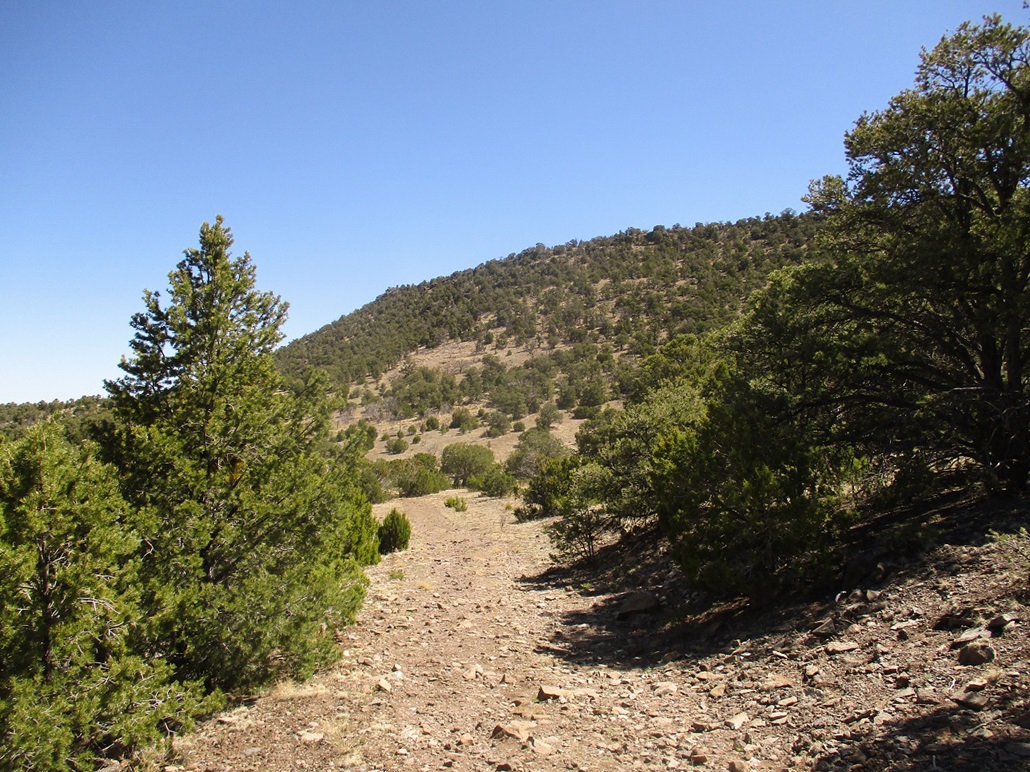 The hiking road, Flat Top's northwestern flank.

Flat Top's highest point, above.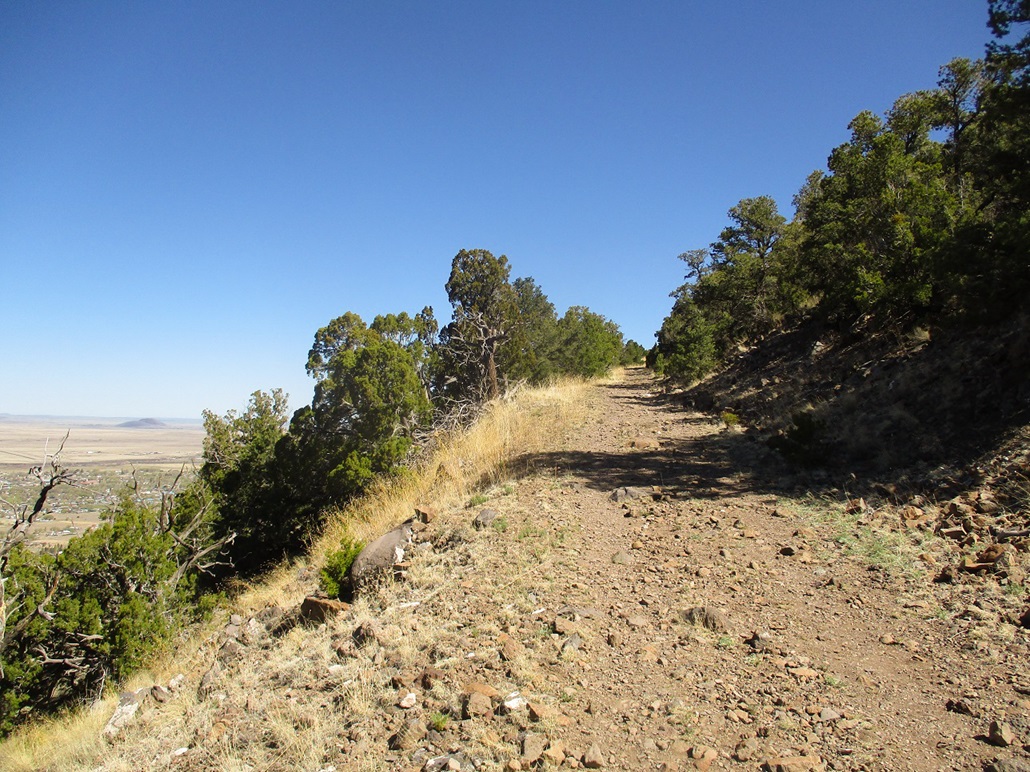 The upper road before it surmounts the top.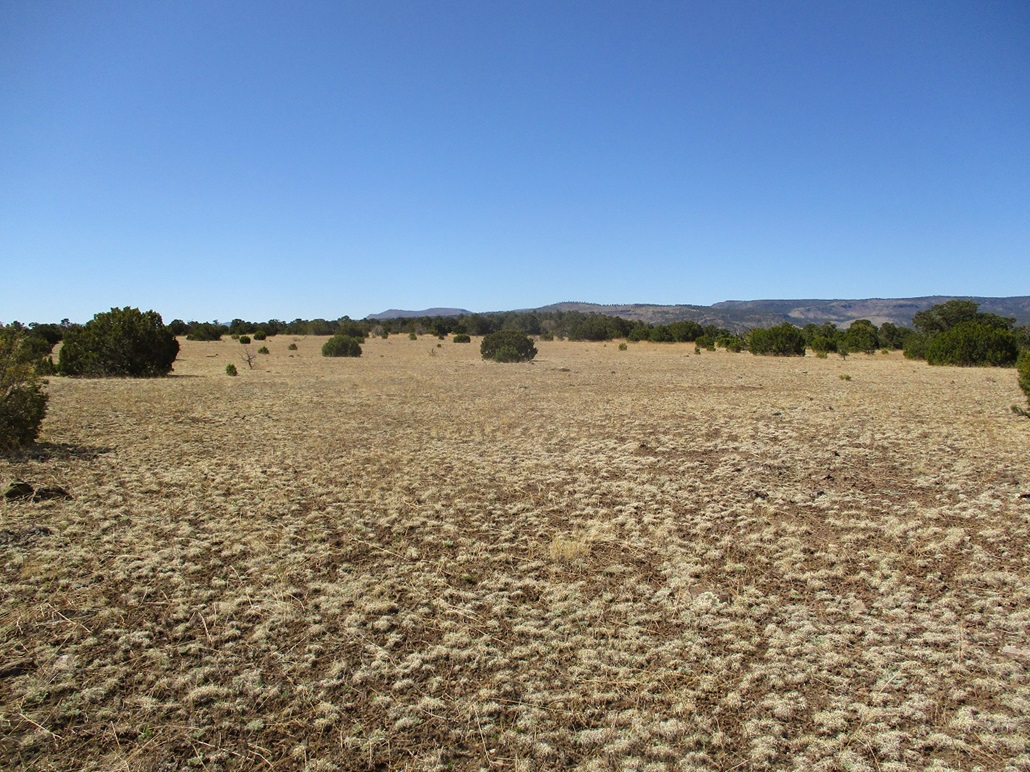 Flat Top's flat top. Looking south toward the highpoint.

Escudilla Peak from the top.

Summit cairn.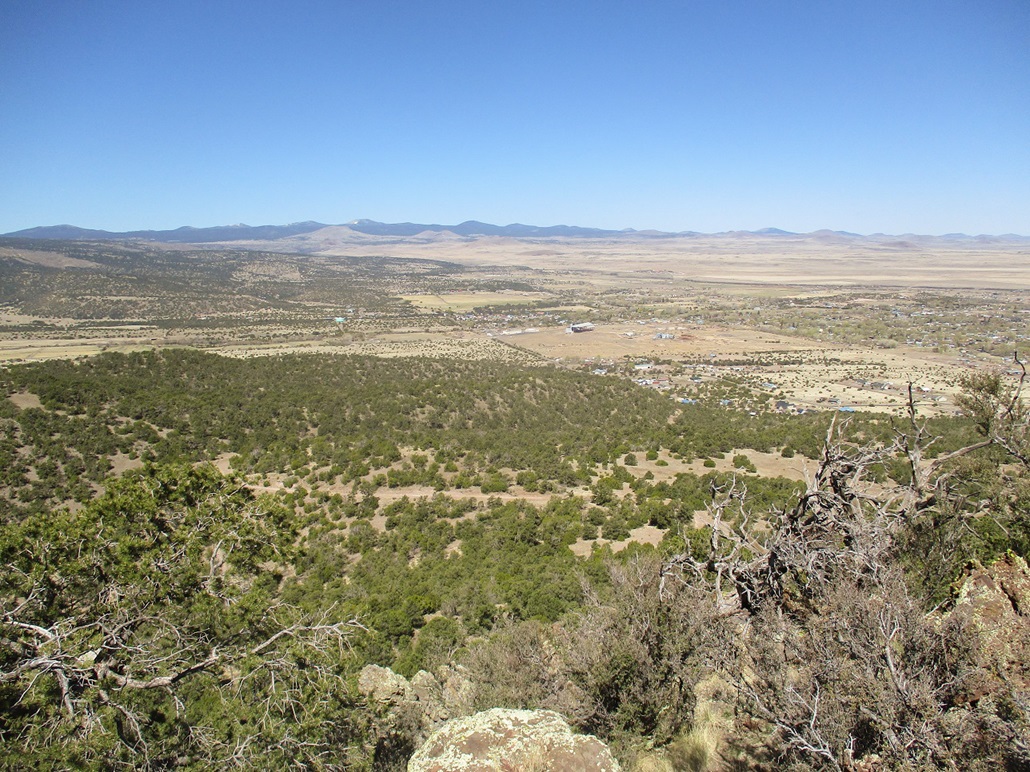 West view, the town of Eagar.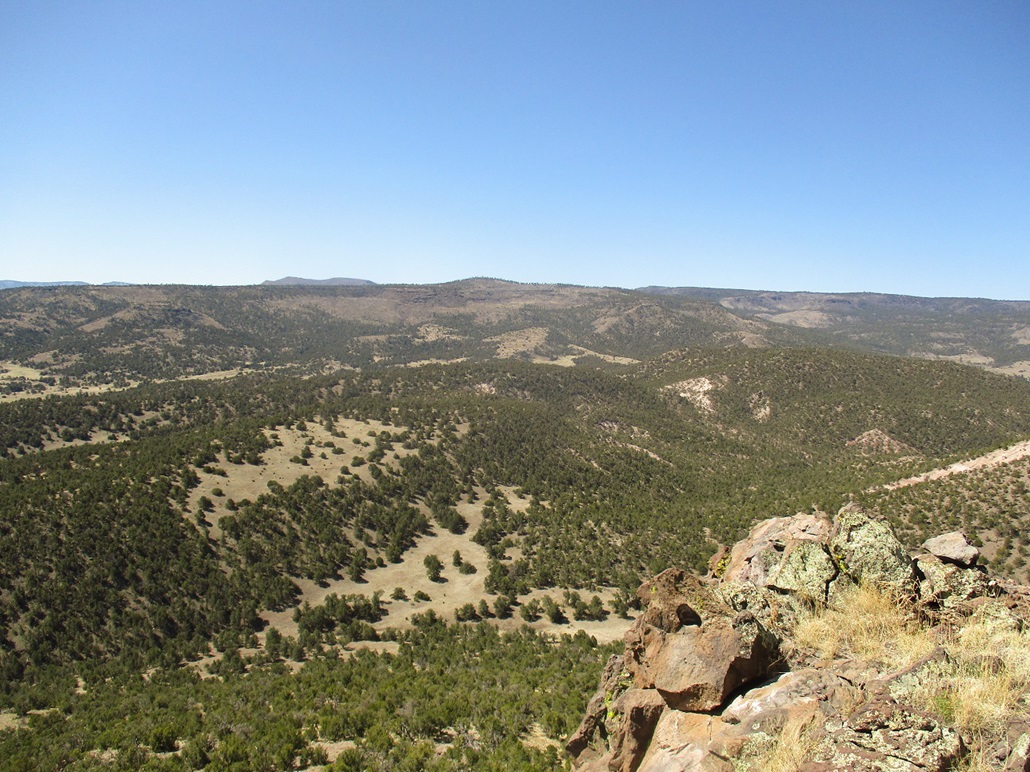 View from the south tip.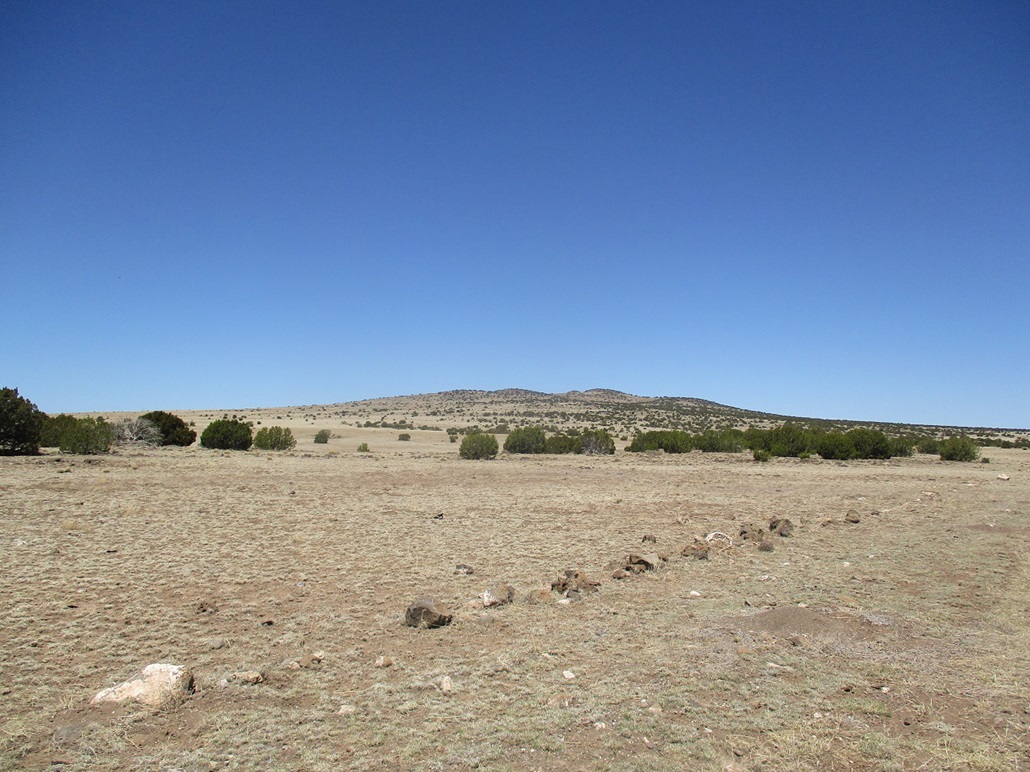 The Coyote Hills.

Hiking up the track.

The upper track and the summit.

The summit rocks.

View north, that's a power plant way out there.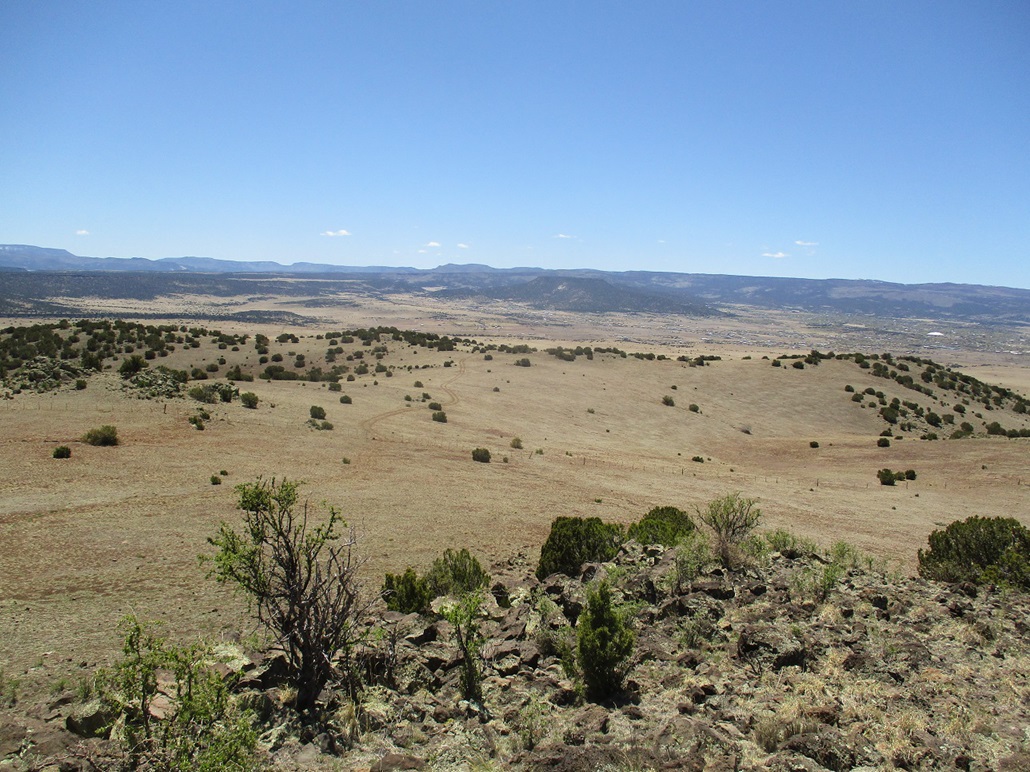 South, the track I followed up.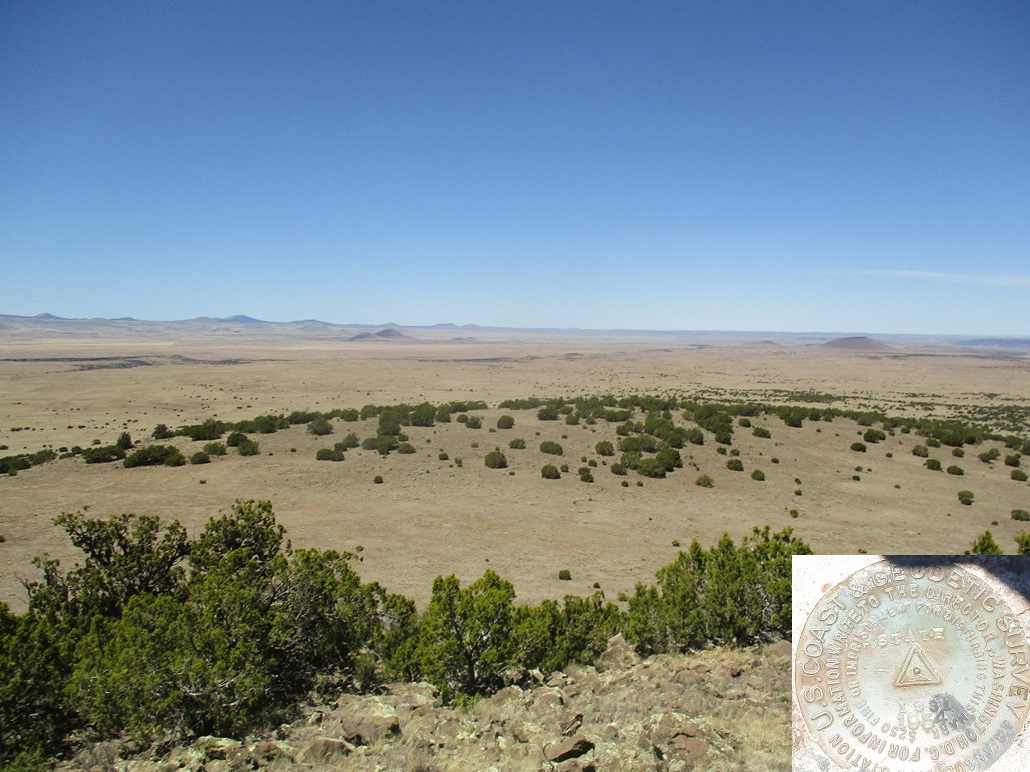 West view, the benchmark.

Back at the car.

Cerro Trigo from a distance.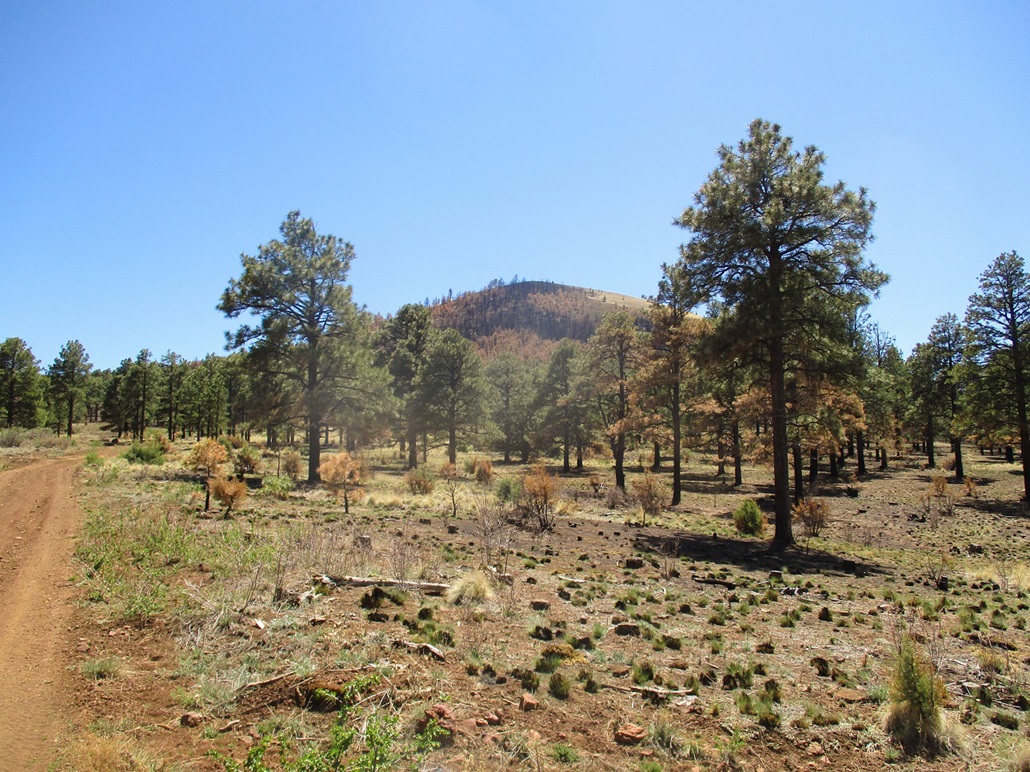 The peak's burned north face.

Hiking up the steep slope.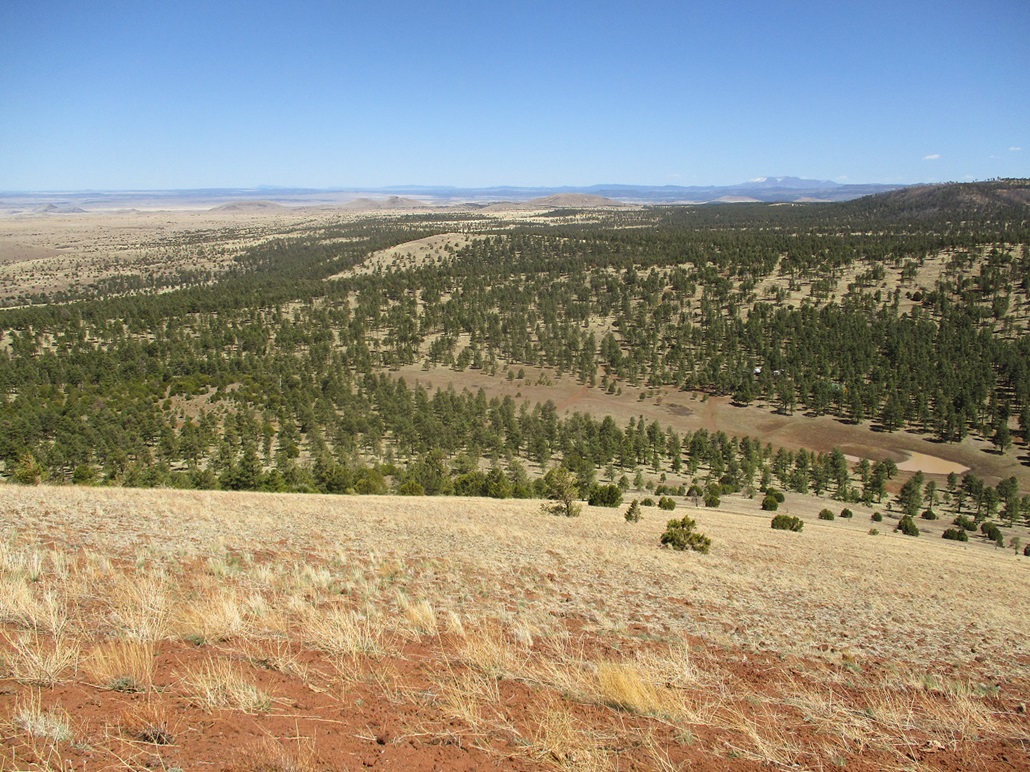 View down the slope.

The minimalist summit.

A burned tree.

Southwest view from the top.
Arizona Page • Main Page • Trip Report
Mobile version (c) 2020 Scott Surgent. For entertainment purposes only. This report is not meant to replace maps, compass, gps and other common sense hiking/navigation items. Neither I nor the webhost can be held responsible for unfortunate situations that may arise based on these trip reports. Conditions (physical and legal) change over time! Some of these hikes are major mountaineering or backpacking endeavors that require skill, proper gear, proper fitness and general experience.